What is price performance?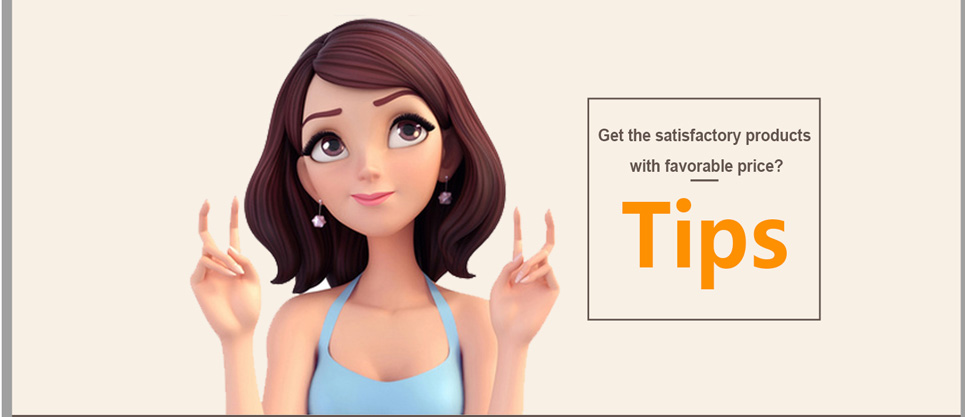 DongPin have professional QC team with over 10 members to control the quality,
we manage strictly from raw materials to every production procedure,
we qualified with ISO 9001 certificate as well.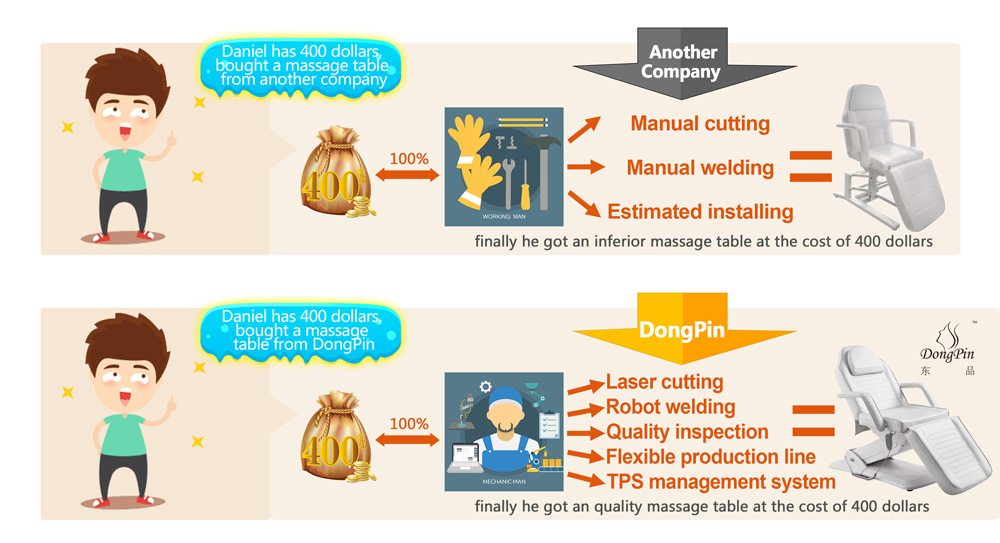 To improve product quality, since 2013,
Guangdong DongPin has spent a million dollars
in introducing advanced automatic production equipment from overseas,
such as
laser cutting machine, welding robots machine, automatic pipe bending machine,
automatic drilling machine , automatic edge bending machine, and so on. (Video)
At present, more than
80%
of the production process completed by automation equipment.
We are actively evaluating and considering introducing more equipment and technology to
speed up the pace of transformation and upgrading of intelligent manufacturing.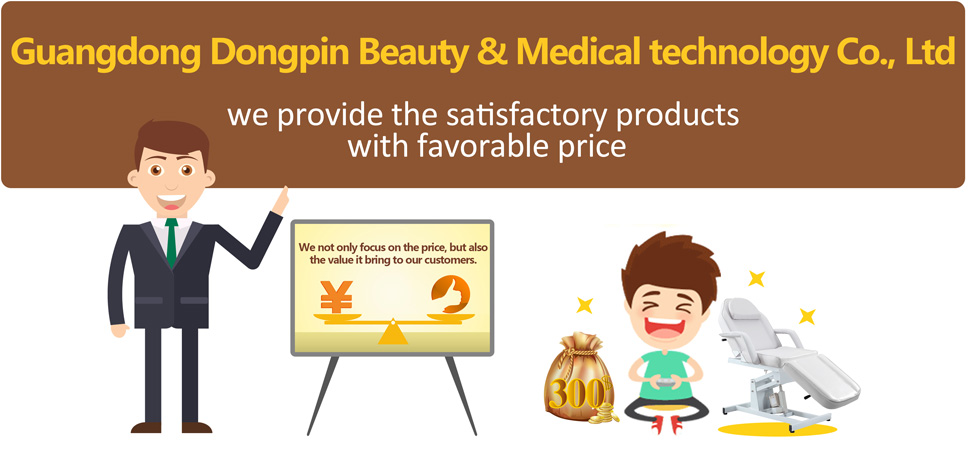 We invested several thousand dollars
to build large-scale intelligent laboratory and
introduce experimental and testing equipment,
giving assist in researching and engineering experiments
on various new technology
supporting the quality control of the product materials
and accuracy of scientific testing and monitoring.